Student Advisory Committee Membership and Officers
New members may be admitted to the Student Advisory Commitee throughout the year—participation is always welcome. SAC exists for every student, and participation in SAC meetings and activities does not require membership; however, members will be called upon to assist with SAC activities and committees.
If you have questions about our Instagram or want any more photos feel free to contact Magenta Silberman (magenta.silberman@utah.edu). By the way the handle for our Instagram is sac_edpsy_uofu.
SAC Members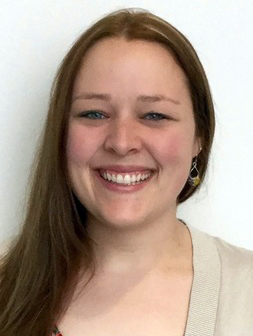 Amelia McClelland
School Psychology
Chair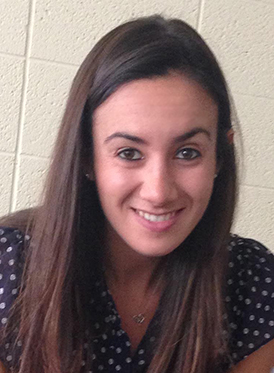 Erica Lehman
School Psychology
Chair Elect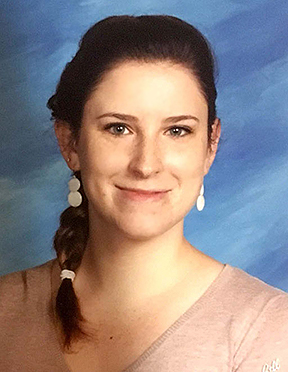 Magenta Silberman
School Psychology
Social Media Chair
---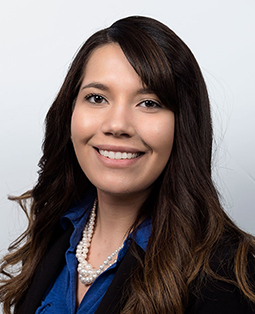 Diana Askings
School Psychology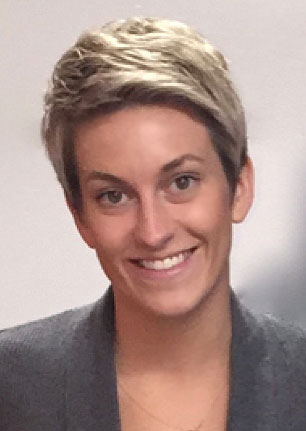 Racheal Clark
School Psychology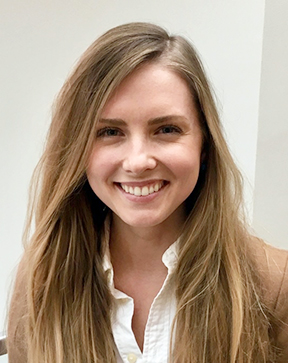 Christina Omlie
School Psychology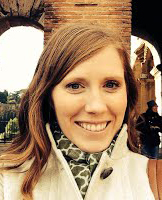 Liz Thackeray Nelson
Reading & Literacy
Layne Hilton
Clinical Mental Health Counseling
Hannah Wright
Counseling and Mstat
Cheryl LaMar
IDET
Autumn Krogh
IDET
Raven Cromwell
Reading & Literacy
Kassidy Giggey
School Counseling
Natalie Noel
Counseling Psychology
Kai Mendenhall
School Psychology
Zac Mayne
Learning Sciences