Student Advisory Committee
Student Advisory Committees (SACs) are student groups established within departments to promote communication and interaction among students, faculty, staff, and administrators. They should be designed to:
-- promote academic and social activities
-- encourage collaboration with other student organizations
-- provide service opportunities
-- perform and facilitate the Faculty Retention, Promotion, and Tenure (RPT)
-- to facilitate the course evaluation process
-- build campus community at the University
The SACs were created to provide students more opportunities to provide input at the department level. Involvement in the RPT process affords students the opportunity to have a voice in the retention and promotion of faculty within their department. SACs are both a social and an academic organization within their department and as such they advance involvement opportunities, encourage participation in departmental activities, and work together with others to build campus community.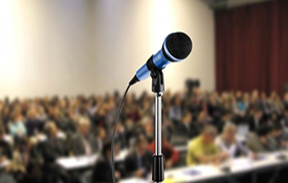 Events
---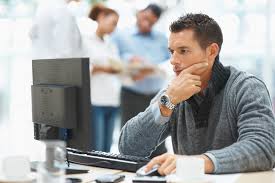 Important Stuff