Program Faculty

Elaine Clark, Ph.D.
Professor
School Psychology
el.clark@utah.edu

John Davis, Ph.D.
Assistant Professor
School Psychology
davis.john@utah.edu

Aaron J. Fischer,
Ph.D., BCBA-D
Associate Professor
Dee Endowed Professor in
School Psychology
aaron.fischer@utah.edu

Janiece Pompa, Ph.D.
Clinical Professor
School Psychology
janiece.pompa@utah.edu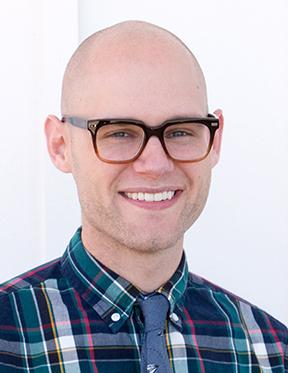 Keith Radley, Ph.D.,
BCBA-D, NCSP
Associate Professor
Program Director, School Psychology
keith.radley@utah.edu
Adjunct and Clinical Faculty:
The following individuals have official appointments as Adjunct School Psychology Faculty and currently provide on-campus teaching and/or supervision of school psychology students:
Carol Anderson, M.Ed.
Carol Ballou, Ph.D.
Deborah Bilder, MD
Heidi Block, Ph.D.
Julie Bowen, Ph.D.
Natalie Buerger, Ph.D.
Julia Connelly, Ph.D.
Sean Cunningham, Ph.D.
Heather S. Davis, Ph.D.
Candace Dee, Ph.D.
Lori DeKeyzer, PhD.
Fulvia Franco, Ph.D.
Joann Galloway, Ph.D.
Douglas Goldsmith, Ph.D.
Abby Gottsegen, Ph.D.
Alicia Hoerner, Ph.D.
Najmeh Hourmesh, Ph.D
Meghan McCormick, PhD.
Wm. McMahon, M.D.
Amanda Miller Weeks, Psy.D.
Cassandra Romine, Ph.D.
Kelly Stout, Ph.D.
Lora Tuesday-Heathfield, PhD.
Lane Valum, Ph.D.
Emeritus Faculty:
The following individuals have official appointments as Emeritus School Psychology Faculty and currently provide on-campus teaching and/or supervision of school psychology students: