St. George Clinical Mental Health Counseling Program
Clinical mental health counselors are licensed professional counselors who work with individuals, families, and groups to help facilitate growth and development. They practice in a range of settings, including outpatient, inpatient, community mental health agencies, private practice settings, and other contexts where counseling and mental health services are provided. Like other mental health professions, a variety of issues may be addressed through professional counseling, and the University of Utah CMHC program emphasizes the use of culturally-relevant, empirically supported, and strength-based approaches in addressing these issues.
This program is currently designed to meet the educational requirements for licensure as a licensed Associate Clinical Mental Health Counselor (ACMHC) in the state of Utah, and is congruent with national standards for master's level licensure in most other jurisdictions across the country. After completion of 4000 supervised hours and successfully completing exam(s) for licensure, you can then apply for licensure as a CMHC in Utah. Accordingly, the Clinical Mental Health Counseling specialization requires a minimum of 60 credit hours, over 3 years, with an 800-hour field-based practicum and internship.
The University of Utah broadcasts all Clinical Mental Health Counseling courses to the St. George Graduate Center for an interactive classroom experience. Students receive instruction from the U of U professors with the added benefit of learning and studying near home!
See our handbook for additional information
Course Sequence for St. George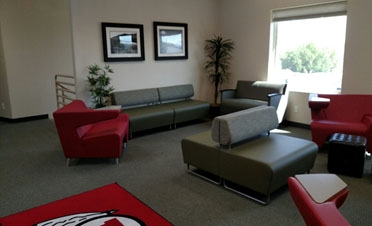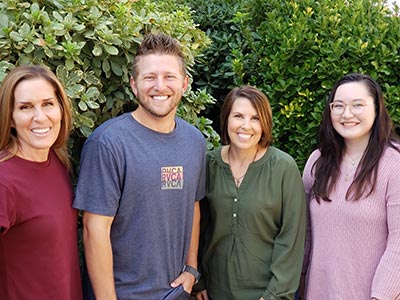 Want more information? Attend one of our information sessions!
Graduate Center at St. George
1071 East 100 South, Suite A100
St. George, UT 84770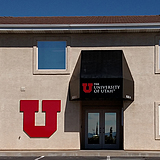 St. George Graduate Center
For more information about the program contact us at:
Phone: (801) 581-7148
Email: ed-clinicalcounseling@lists.utah.edu
Program Director: Jennifer Taylor, Ph.D.
Contact: jennifer.m.taylor@utah.edu
---
---